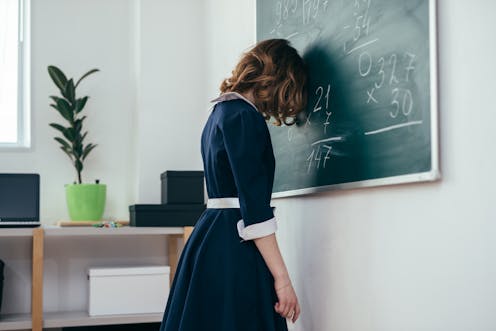 Well, math wasn't my strong subject! Early on learning adding and subtracting was quite a mystery. I could not figure out how to keep adding pass my tenth finger!
I worked with my kids since they were practically babies and I homeschooled my, at the time, second grader and also worked through educational curriculum with my preschooler. My youngest already learned to add basic numbers (like 2+2), but it was really fun to watch her count to her tenth finger and then try to figure out how to keep adding.
While these are fun memories, on a serious note, we all have been hurt. I think many of us have been really hurt! And that's not fun to remember! Thinking of what someone  said or did plays like a video or recording on repeat throughout the years. I guess the question I learned to ask myself is when those words and videos creep back into my mind is – Where is my heart?
I try to analyze myself to see if I am operating in love or hurt. I realized I had a choice. Do I hold on to what this person said or did, or do I believe in the Words Yeshua tells me?
Quick lesson: What are the two highest commandments?
Matthew 22:36-40

 (NASB)
36 "Teacher, which is the great commandment in the Law?" 37 And He said to him, "'You shall love the Lord your God with all your heart, and with all your soul, and with all your mind.' 38 This is the great and foremost commandment. 39 The second is like it, 'You shall love your neighbor as yourself.' 40 On these two commandments depend the whole Law and the Prophets."
Since we are commanded to love, I think we should let the Bible define love.
1 Corinthians 13:4-8
 (NASB)
4 Love is patient, love is kind and is not jealous; love does not brag and is not arrogant, 5 does not act unbecomingly; it does not seek its own, is not provoked, does not take into account a wrong suffered, 6 does not rejoice in unrighteousness, but rejoices with the truth; 7 bears all things, believes all things, hopes all things, endures all things.
To be honest there are certainly times when I thought I had forgiven others, but then I would find out I could not check off all the things listed above. Over time I learned the thing that helps me run faster to forgiving someone in the way I want to be forgiven is –
Matthew 18:21-22

 (NASB)
21 Then Peter came and said to Him, "Lord, how often shall my brother sin against me and I forgive him? Up to seven times?" 22 Jesus *said to him, 

"I do not say to you, up to seven times, but up to seventy times seven.
Why not just stay in the hurt? Sometimes it's easier to be the victim then to simply let someone off the hook! I mean if Yeshua is really enough for us, why do we need to dwell in the hurt someone else caused?  I learned not to take myself so seriously because I'm not perfect; this made it all the more easier to forgive. He tells us to forgive for own good!
Matthew 6:14-15

(NASB)
14 For if you forgive others for their transgressions, your heavenly Father will also forgive you. 15 But if you do not forgive others, then your Father will not forgive your transgressions.
The thing is I need my heavenly Father to forgive me, so I must forgive others. Nothing anyone can do to me is worth holding on to because I know I need forgiveness over my sins. Much as I would like to pretend that my hurt is so real, I also know the ugly truth – I have hurt people too. We are all really hurt people, hurting people, until God heals our hearts and we are transformed by His Spirit and Word to live differently. We all have hurt someone.
The point is no matter how we slice the pie at the end of the day when do the math it's never enough. We can not do anything to repay God for the forgiveness of our sins, He simply says we are forgiven. It would make sense to allow our hearts to simply say forgiven to someone who hurt us. I often felt just like my kids doing math. When I think I've hit my point and I counted all the fingers I have, and I am left wondering how much more. Or in other words – How many times do I have to keep forgiving this person. Then I am reminded-
DO THE MATH: 
70 X 7 =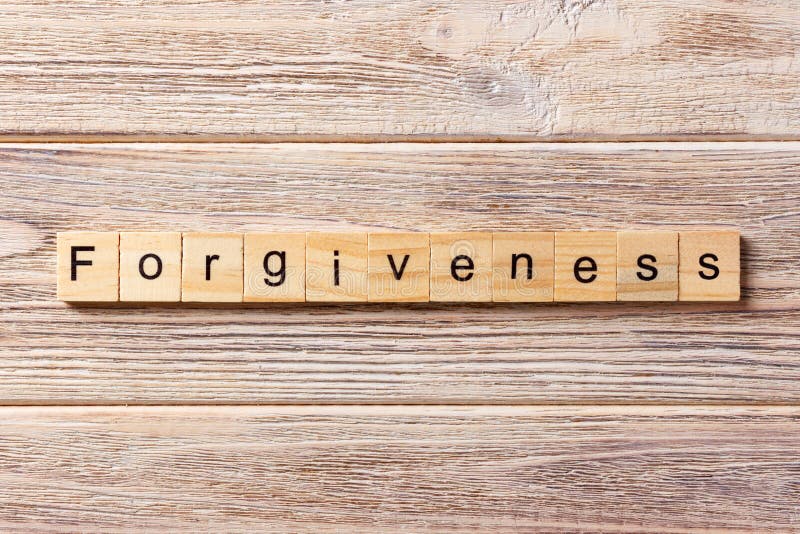 Song Choice: Tina Boonstra – I Think I See You Now